Microsoft reported earnings after the bell. Here are the results.
FBI Says North Korean Hackers Behind $100 Million Horizon Bridge Crypto Theft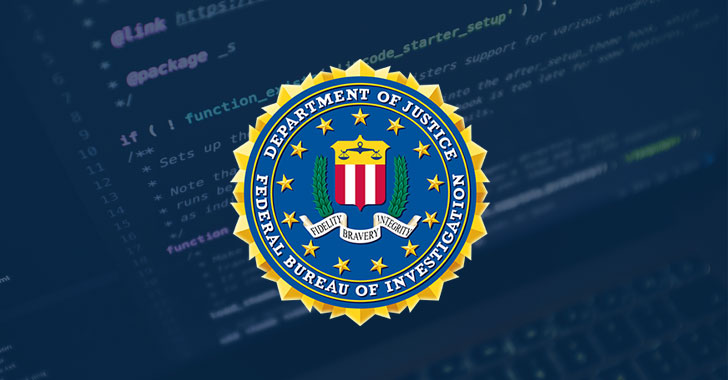 The U.S. Federal Bureau of Investigation (FBI) on Monday confirmed that North Korean threat actors were responsible...
The lawsuit targets Google's advertising business and comes after reports that DOJ antitrust chief Jonathan Kanter had...
Tesla CEO Elon Musk took the witness stand on Monday to defend himself against allegations that he...
The FBI said that Lazarus Group and APT38, two hacking groups linked to North Korea, were responsible...
Wahed, an Islamic fintech startup backed by Saudi Aramco and Paul Pogba, debuted its own retail presence...
Chinese Hackers Utilize Golang Malware in DragonSpark Attacks to Evade Detection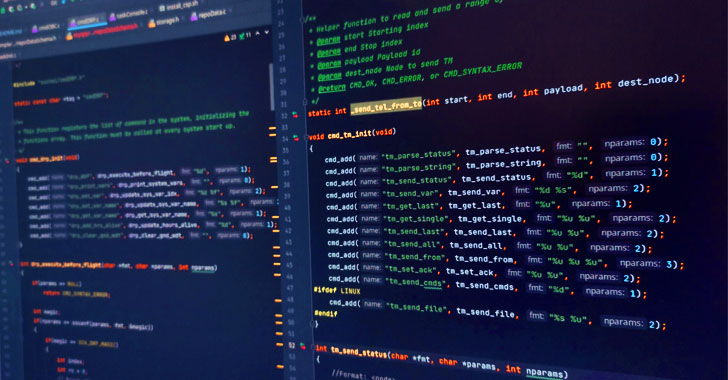 Organizations in East Asia are being targeted by a likely Chinese-speaking actor dubbed DragonSpark while employing uncommon...
The add-on, called RxPass, will allow Prime members to get as many drugs as they need from...
Uber Freight laid off 150 employees on Monday, the first such cuts to hit any part of...
WhatsApp is rolling out the beta version of its new native app for macOS. The app is...
Samsung Galaxy S23 series is expected to launch on February 1. According to reports, the base model...
ChatGPT, an OpenAI chatbot, has reportedly begun offering a Professional Plan to its users for $42 (roughly...
Online dating has become almost completely normalized, but it used to carry a stigma. Now, many Gen...
Google executives held a town hall meeting with staffers on Monday after the company announced its largest...
2K just confirmed the release date and cover star for its upcoming WWE 2K23. Featuring John Cena...
Zomato denied reports that the company is shutting down Instant, its ten-minute food delivery service, and said...
Google has rolled out the Google Play System January 2023 update for selected Pixel phones including the...
Meta Platforms on Monday announced that it has started to expand global testing of end-to-end encryption (E2EE)...
Amazon Pharmacy on Tuesday announced the launch of its RxPass monthly subscription plan for US Prime members...
5G networks can provide an excellent platform for middlemen and agents for creating linkages for crimes such...