Researchers Warn of New Go-based Malware Targeting Windows and Linux Systems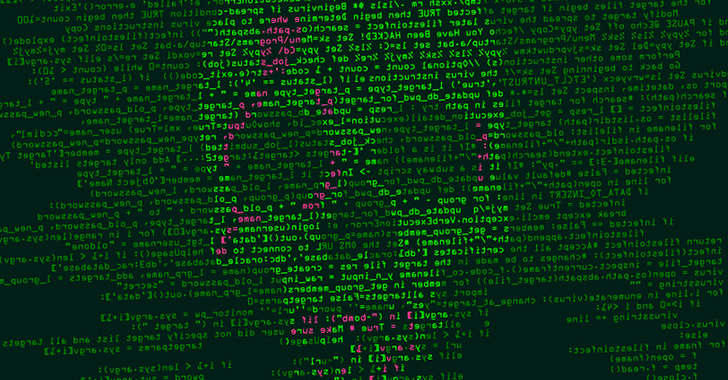 A new, multi-functional Go-based malware dubbed Chaos has been rapidly growing in volume in recent months to ensnare a...
A recently discovered malware builder called Quantum Builder is being used to deliver the Agent Tesla remote...
Organizations struggle to find ways to keep a good security posture. This is because it is difficult...
Facebook Shuts Down Covert Political 'Influence Operations' from Russia and China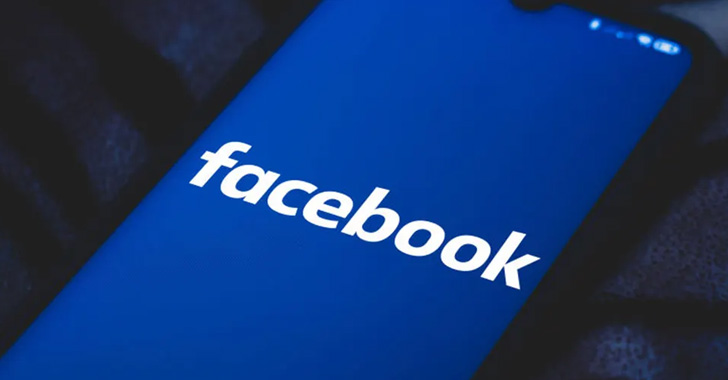 Meta Platforms on Tuesday disclosed it took steps to dismantle two covert influence operations originating from China...
The Russian state-sponsored threat actor known as APT28 has been found leveraging a new code execution method that makes...
WhatsApp has released security updates to address two flaws in its messaging app for Android and iOS that could...
Experts Uncover 85 Apps with 13 Million Downloads Involved in Ad Fraud Scheme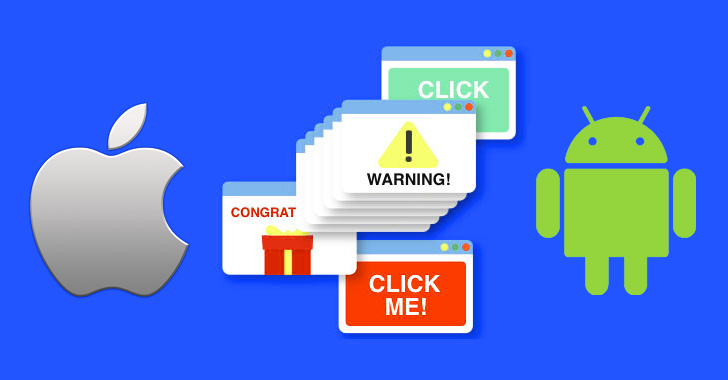 As many as 75 apps on Google Play and 10 on Apple App Store have been discovered...
Ukraine Says Russia Planning Massive Cyberattacks on its Critical Infrastructures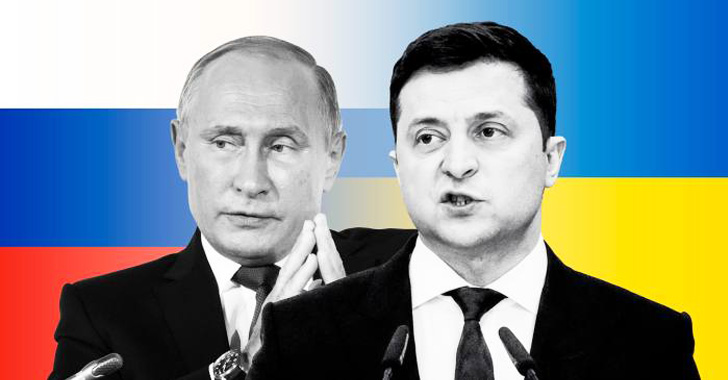 The Ukrainian government on Monday warned of "massive cyberattacks" by Russia targeting critical infrastructure facilities located in...
New NullMixer Malware Campaign Stealing Users' Payment Data and Credentials
Cybercriminals are continuing to prey on users searching for cracked software by directing them to fraudulent websites...
The global cybersecurity market is flourishing. Experts at Gartner predict that the end-user spending for the information...
North Korea's Lazarus Hackers Targeting macOS Users Interested in Crypto Jobs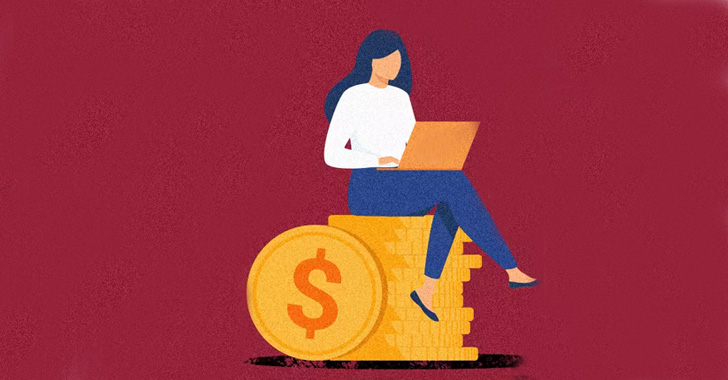 The infamous Lazarus Group has continued its pattern of leveraging unsolicited job opportunities to deploy malware targeting...
Hacker Behind Optus Breach Releases 10,200 Customer Records in Extortion Scheme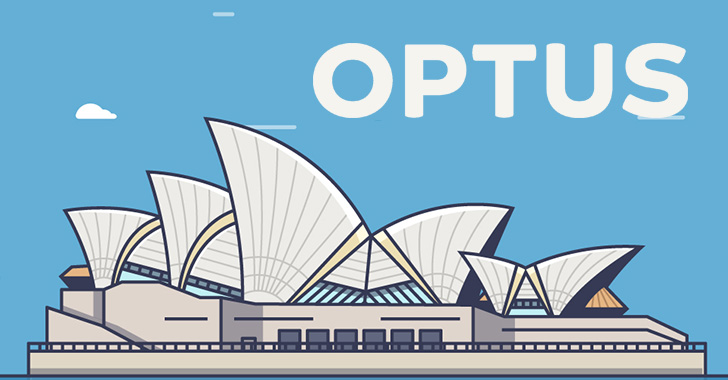 The Australian Federal Police (AFP) on Monday disclosed it's working to gather "crucial evidence" and that it's...
At least three alleged hacktivist groups working in support of Russian interests are likely doing so in...
A China-aligned advanced persistent threat actor known as TA413 weaponized recently disclosed flaws in Sophos Firewall and...
The BlackCat ransomware crew has been spotted fine-tuning their malware arsenal to fly under the radar and expand their...
Wearable technology company Fitbit has announced a new clause that requires users to switch to a Google...
Ukrainian law enforcement authorities on Friday disclosed that it had "neutralized" a hacking group operating from the...
London Police Arrested 17-Year-Old Hacker Suspected of Uber and GTA 6 Breaches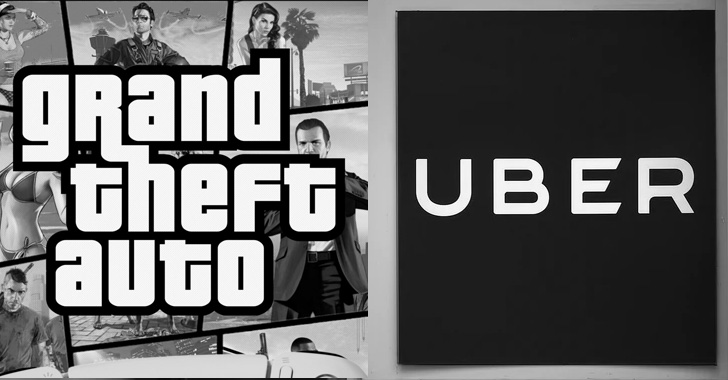 The City of London Police on Friday revealed that it has arrested a 17-year-old teenager from Oxfordshire...
Security software company Sophos has warned of cyberattacks targeting a recently addressed critical vulnerability in its firewall...
GitHub has put out an advisory detailing what may be an ongoing phishing campaign targeting its users...