New Linux Ransomware Strain BlackSuit Shows Striking Similarities to Royal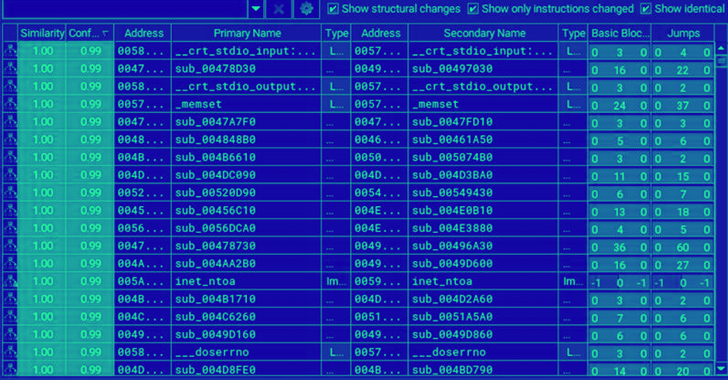 An analysis of the Linux variant of a new ransomware strain called BlackSuit has covered significant similarities...
A survey of global cybersecurity leaders through the 2023 Certified CISO Hall of Fame Report commissioned by...
FTC Slams Amazon with $30.8M Fine for Privacy Violations Involving Alexa and Ring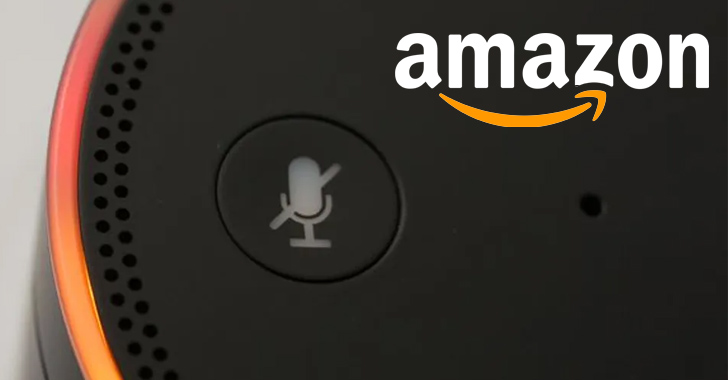 The U.S. Federal Trade Commission (FTC) has fined Amazon a cumulative $30.8 million over a series of...
New Botnet Malware 'Horabot' Targets Spanish-Speaking Users in Latin America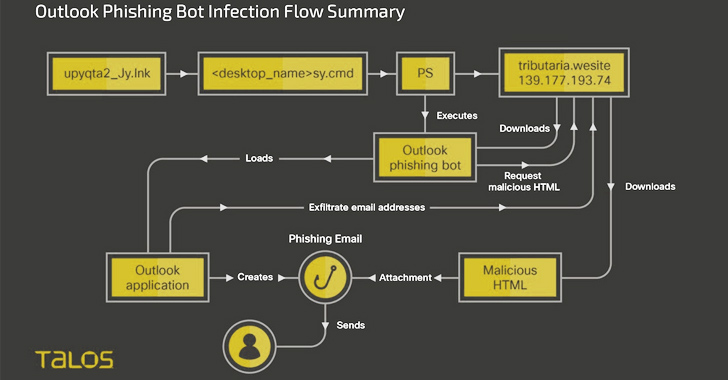 Spanish-speaking users in Latin America have been at the receiving end of a new botnet malware dubbed Horabot since...
U.S. and South Korean intelligence agencies have issued a new alert warning of North Korean cyber actors'...
Data security is reinventing itself. As new data security posture management solutions come to market, organizations are...
Camaro Dragon Strikes with New TinyNote Backdoor for Intelligence Gathering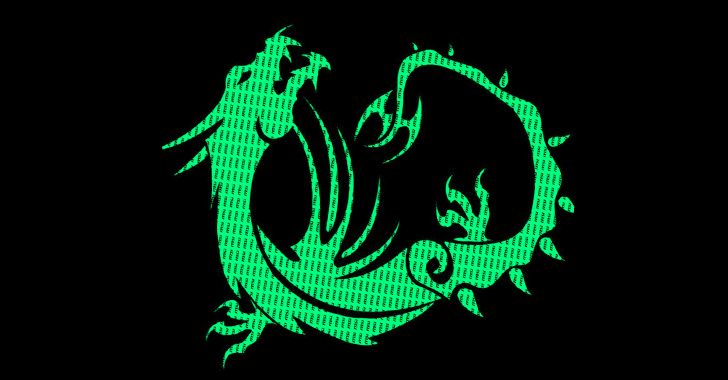 The Chinese nation-stage group known as Camaro Dragon has been linked to yet another backdoor that's designed to meet...
MOVEit Transfer Under Attack: Zero-Day Vulnerability Actively Being Exploited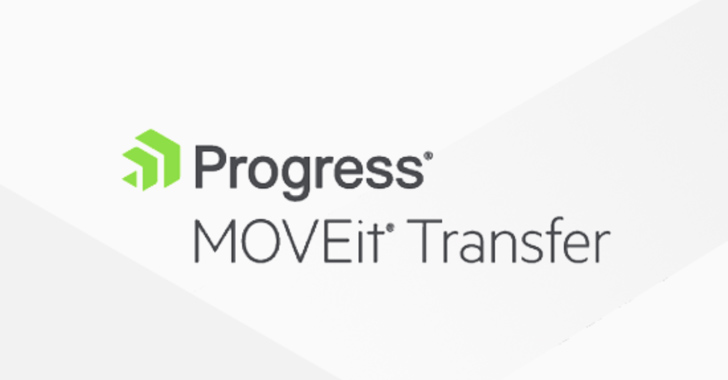 A critical flaw in Progress Software's in MOVEit Transfer managed file transfer application has come under widespread...
IT hygiene is a security best practice that ensures that digital assets in an organization's environment are secure...
Evasive QBot Malware Leverages Short-lived Residential IPs for Dynamic Attacks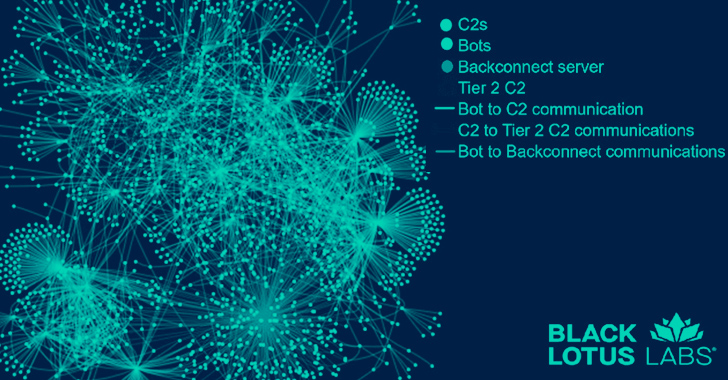 An analysis of the "evasive and tenacious" malware known as QBot has revealed that 25% of its...
New Zero-Click Hack Targets iOS Users with Stealthy Root-Privilege Malware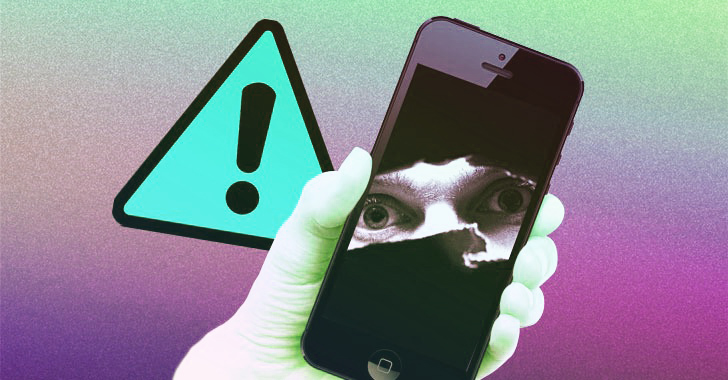 A previously unknown advanced persistent threat (APT) is targeting iOS devices as part of a sophisticated and...
Unmasking XE Group: Experts Reveal Identity of Suspected Cybercrime Kingpin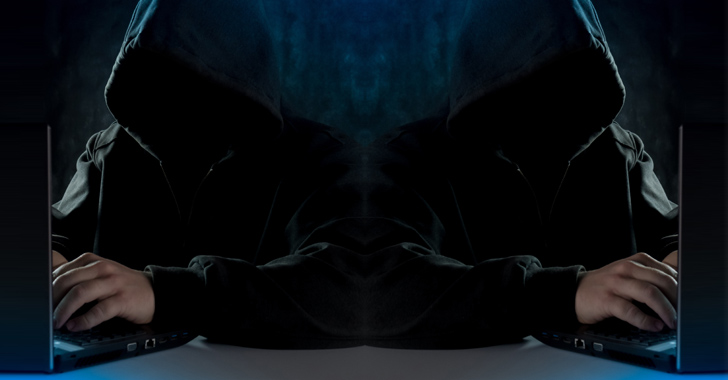 Cybersecurity researchers have unmasked the identity of one of the individuals who is believed to be associated...
Researchers have discovered a novel attack on the Python Package Index (PyPI) repository that employs compiled Python...
Improved BlackCat Ransomware Strikes with Lightning Speed and Stealthy Tactics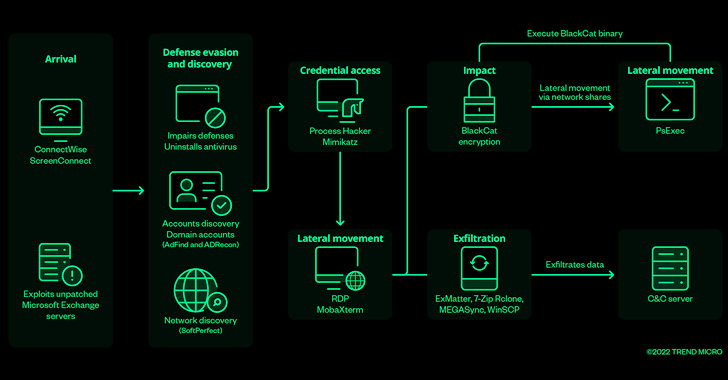 The threat actors behind BlackCat ransomware have come up with an improved variant that prioritizes speed and...
Cybersecurity researchers have offered a closer look at the RokRAT remote access trojan that's employed by the...
The U.S. Cybersecurity and Infrastructure Security Agency (CISA) has added a recently patched critical security flaw in Zyxel gear...
Urgent WordPress Update Fixes Critical Flaw in Jetpack Plugin on Million of Sites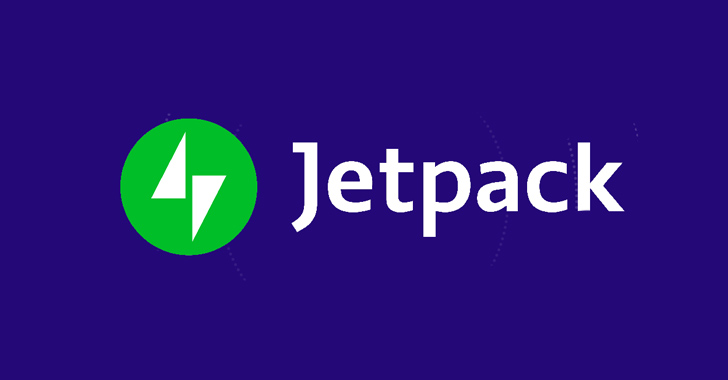 WordPress has issued an automatic update to address a critical flaw in the Jetpack plugin that's installed on over...
Microsoft Details Critical Apple macOS Vulnerability Allowing SIP Protection Bypass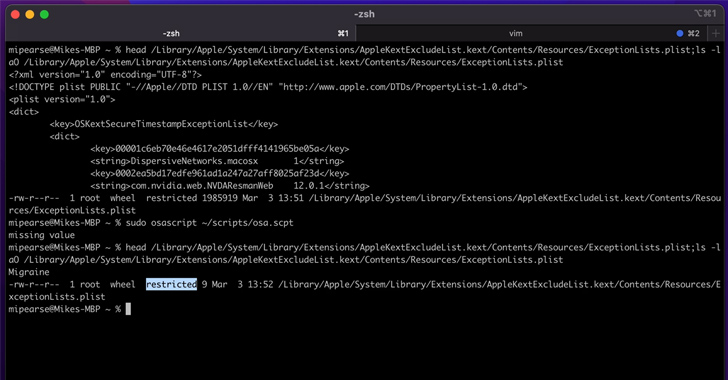 Microsoft has shared details of a now-patched flaw in Apple macOS that could be abused by threat...
6 Steps to Effectively Threat Hunting: Safeguard Critical Assets and Fight Cybercrime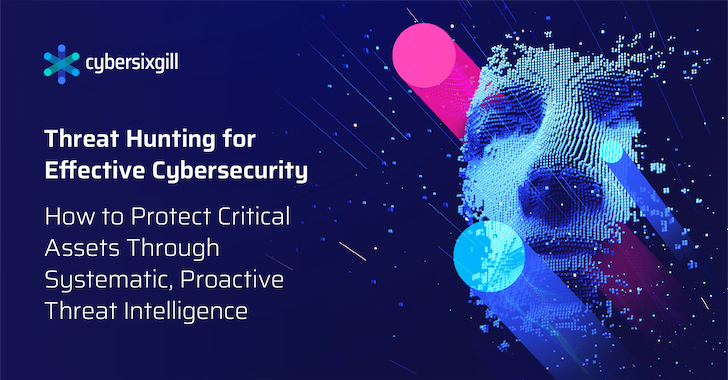 Finding threat actors before they find you is key to beefing up your cyber defenses. How to...
A financially motivated threat actor is actively scouring the internet for unprotected Apache NiFi instances to covertly install a...