Palantir CEO Alex Karp said the company expects to remain profitable "each quarter through the end of the...
Google's hefty investments in artificial intelligence will be on display at its annual developer conference this week.
Like most large companies, Tesla requires workers to sign an arbitration agreement upon employment wherever it is...
Threat hunting is an essential component of your cybersecurity strategy. Whether you're getting started or in an...
Join Our Webinar: Learn How to Defeat Ransomware with Identity-Focused Protection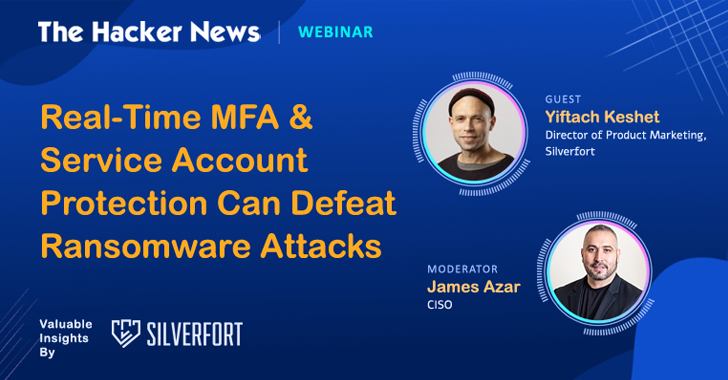 Are you concerned about ransomware attacks? You're not alone. In recent years, these attacks have become increasingly...
The threat actors behind the ransomware attack on Taiwanese PC maker MSI last month have leaked the...
Lava Agni 2 5G is expected to launch in India soon. The phone is confirmed to be...
Truecaller will bring its caller ID service to apps like WhatsApp that support calling over the Internet....
Truecaller will bring its caller ID service to apps like WhatsApp that support calling over the Internet....
Digital storage giant Western Digital confirmed that an "unauthorized third party" gained access to its systems and...
Jordan had subpoenaed the CEOs of Alphabet, Amazon, Apple, Meta and Microsoft in February, demanding they hand...
HTC U23 Pro smartphone details have surfaced online hinting at an upcoming launch. The handset has recently...
SideCopy Using Action RAT and AllaKore RAT to infiltrate Indian Organizations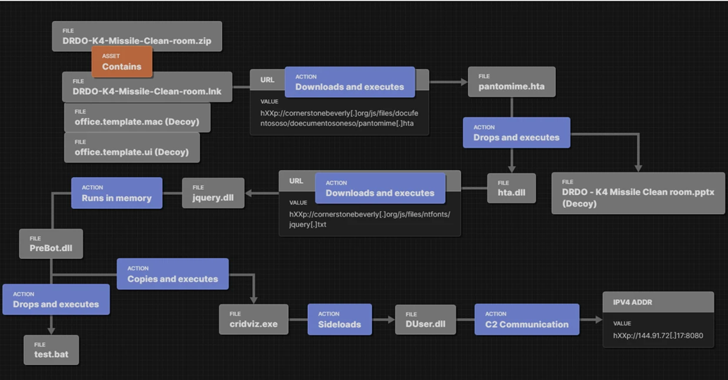 The suspected Pakistan-aligned threat actor known as SideCopy has been observed leveraging themes related to the Indian military research...
Chinese police have detained a man for allegedly generating fake news of a train crash and disseminating...
Amazon Great Summer Sale 2023 Sale ends tonight. The sale, which lasted less than a week, is...
A recent surge of interest in NFTs on Bitcoin has led to congestion on the network and...
Ripple will have spent $200 million by the time its legal battle with the U.S. Securities and...
Modern Love Chennai is headed to Amazon Prime Video on May 18. Marking the third Indian adaptation...
Travel portal MakeMyTrip on Monday said it has collaborated with Microsoft to use Generative AI to make...
Brian Armstrong, Coinbase's CEO, said the SEC is on "a lone crusade" with Chair Gary Gensler taking...