Microsoft Details Critical Apple macOS Vulnerability Allowing SIP Protection Bypass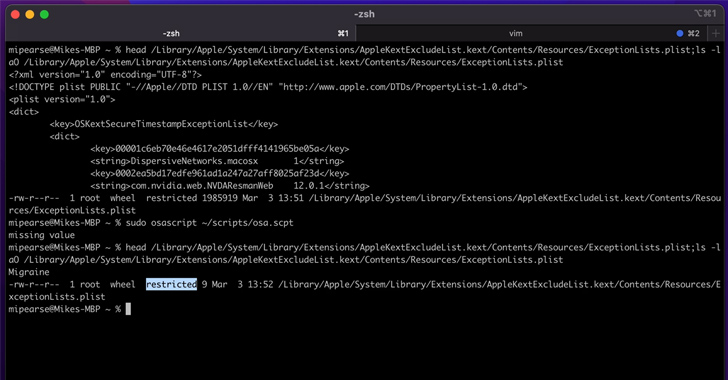 Microsoft has shared details of a now-patched flaw in Apple macOS that could be abused by threat...
6 Steps to Effectively Threat Hunting: Safeguard Critical Assets and Fight Cybercrime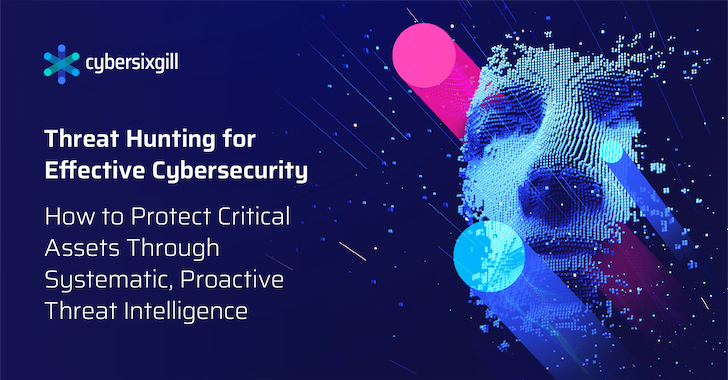 Finding threat actors before they find you is key to beefing up your cyber defenses. How to...
A financially motivated threat actor is actively scouring the internet for unprotected Apache NiFi instances to covertly install a...
Employees are walking out to highlight a "lack of trust in company leadership's decision making," the group...
Nothing Phone 2 is confirmed to launch globally in July. It will launch as a successor to...
Critical Firmware Vulnerability in Gigabyte Systems Exposes ~7 Million Devices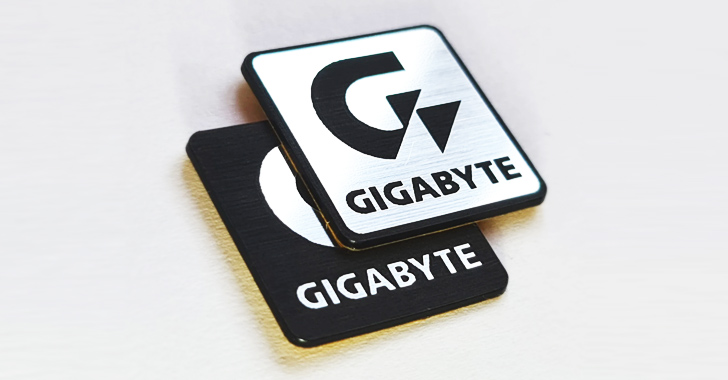 Cybersecurity researchers have found "backdoor-like behavior" within Gigabyte systems, which they say enables the UEFI firmware of the devices...
Beware of Ghost Sites: Silent Threat Lurking in Your Salesforce Communities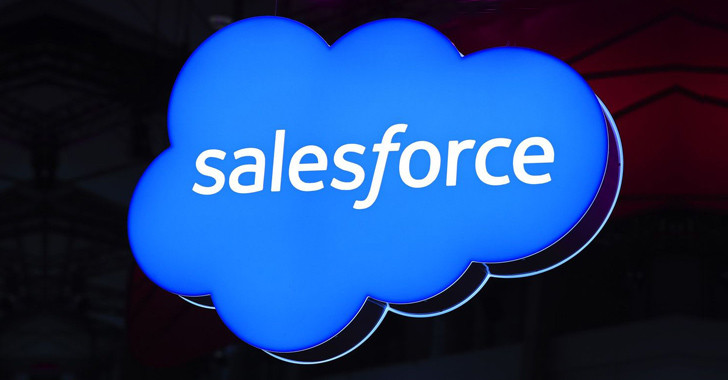 Improperly deactivated and abandoned Salesforce Sites and Communities (aka Experience Cloud) could pose severe risks to organizations, leading to unauthorized access...
Amazon Prime Video is expanding its Japanese anime catalogue via a newly-signed partnership with KC Global Media....
Realme C53 will launch in Malaysia on June 6. The upcoming C-series smartphone will join the Realme...
Microsoft has detected a security vulnerability that affects the system integrity protection feature on macOS and grants...
Chinese search giant Baidu will set up a venture capital fund of CNY 1 billion ($145 million,...
A NASA panel formed last year to study what the government calls "unidentified aerial phenomena," commonly termed...
A NASA panel formed last year to study what the government calls "unidentified aerial phenomena," commonly termed...
Danish Prime Minister Mette Frederiksen on Wednesday delivered a speech to parliament partly written using artificial intelligence...
Vivo S17 series was launched in China on Wednesday with the Vivo S17, VIvo S17t, and the...
Monzo's bump in revenues was driven by a spike in lending activity, with net interest income increasing...
Xiaomi has extended the warranty of a few smartphone models in India, according to a report. The...
Cyberpunk 2077 Maker CD Projekt Red has dismissed claims that it will be acquired by Sony. Rumours...
Motorola Razr 40 Ultra is expected to launch soon as a successor to the Moto Razr 2022....
Apple supplier Foxconn said on Wednesday artificial intelligence applications would strongly drive demand for its server business...