Dragon Breath APT Group Using Double-Clean-App Technique to Target Gambling Industry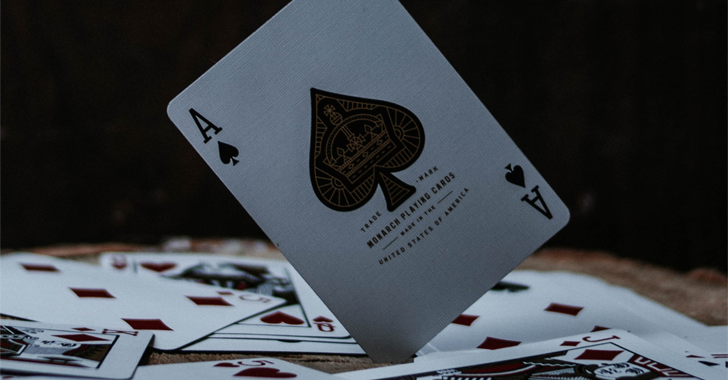 An advanced persistent threat (APT) actor known as Dragon Breath has been observed adding new layers of complexity to...
Xiaomi Civi 3 is reportedly in the works. Ahead of any official announcement, the Civi series smartphone...
Threat of TikTok ban has creators scrambling to build followings on Instagram, YouTube
As U.S. lawmakers threaten a nationwide TikTok ban, creators are worried about what that would mean for...
New Vulnerability in Popular WordPress Plugin Exposes Over 2 Million Sites to Cyberattacks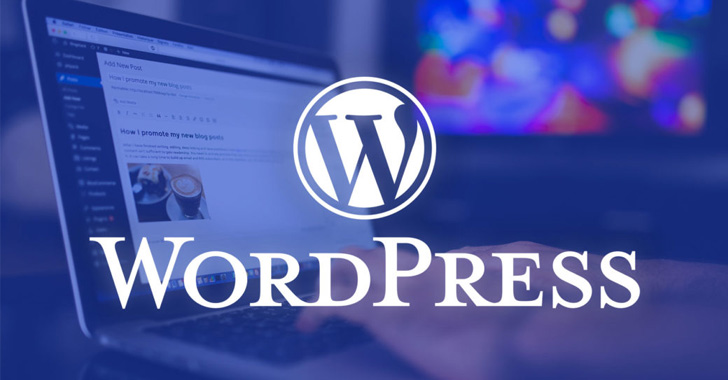 Users of Advanced Custom Fields plugin for WordPress are being urged to update version 6.1.6 following the...
The Amazon Great Summer Sale 2023, which started on May 4, is the perfect time to shop...
Samsung has announced a new colour variant of the Samsung Galaxy S23 in India. The handset will...
Three out of every four people surveyed in India have NoMoPhobia — the fear of being detached...
Artificial intelligence could pose a "more urgent" threat to humanity than climate change, AI pioneer Geoffrey Hinton...