Tech companies that banked at SVB are wondering when they're going to be able to pay employees...
As Silicon Valley Bank was taken over by the FDIC on Friday, investors and start-ups who have...
The tech-focused bank was closed by regulators on Friday after attempts to raise more capital failed.
Venture capitalists urge startups to withdraw funds from crisis-laden Silicon Valley Bank
VC firms are urging their portfolio companies to move money out of embattled lender Silicon Valley Bank,...
Meta is exploring a decentralized, text-based social network that could compete with Elon Musk's Twitter,
SVB is a major bank for venture-back companies, and cited cash burn from clients as one reason...
An updated version of a botnet malware called Prometei has infected more than 10,000 systems worldwide since November 2022. The...
China-linked Hackers Targeting Unpatched SonicWall SMA Devices with Malware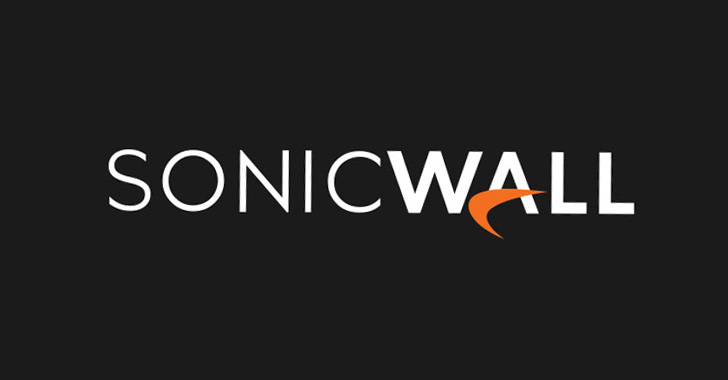 A suspecting China-linked hacking campaign has been observed targeting unpatched SonicWall Secure Mobile Access (SMA) 100 appliances to drop...
The government held its first public consultation meeting with various industry and policy stakeholders related to the...
International Law Enforcement Takes Down Infamous NetWire Cross-Platform RAT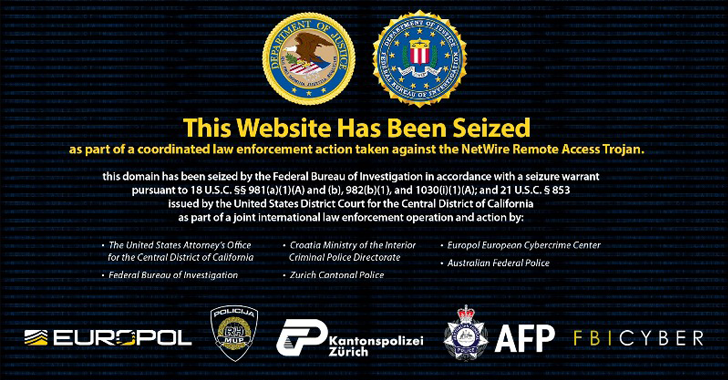 A coordinated international law enforcement exercise has taken down the online infrastructure associated with a cross-platform remote...
iQoo Z7 5G will be launched in India on March 21. Ahead of the handset's debut, its...
An image hanging in the Mauritshuis museum in the Dutch city of The Hague has sparked a...
Oppo Find X6 series is expected to launch later this month in China. The Xiaomi 13 Ultra...
Multi-factor Authentication (MFA) has long ago become a standard security practice. With a wide consensus on its...
Google Pixel 7a is expected to be unveiled alongside other new devices and technologies at the Google...
Suicide Squad: Kill the Justice League has reportedly been delayed again. As per Bloomberg, WB Games has...
Uber and Ola have applied for aggregator licences from the Maharashtra government at Mumbai's Tardeo regional transport...
Xenomorph Android Banking Trojan Returns with a New and More Powerful Variant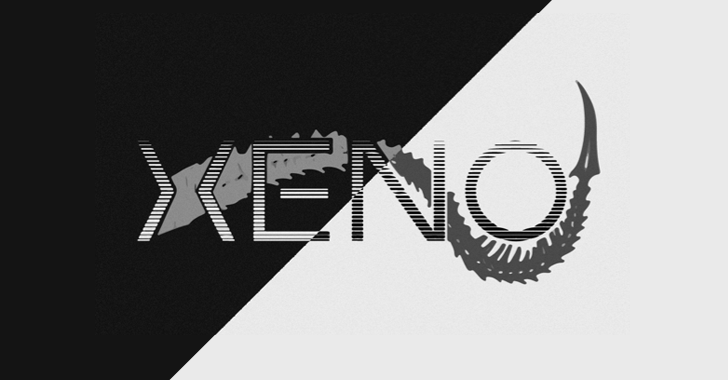 A new variant of the Android banking trojan named Xenomorph has surfaced in the wild, the latest...
Samsung will launch the Galaxy A34 5G and Galaxy A54 5G in India on March 16. The...
The US FTC will vote on whether the regulator should issue demands for information on deceptive advertising...