Organizations rely on Incident response to ensure they are immediately aware of security incidents, allowing for quick action to...
Tesla has issued a voluntary recall on the Semi, a first since the company began deliveries of...
GPT-4 is at the early stages of artificial general intelligence (AGI) as it's exhibiting "sparks of intelligence,...
The agency also accused ChatGPT, which is financially supported by Microsoft, of failing to check the age...
Tecno Phantom V Fold launched globally earlier this month. The company has started its production in India...
Winter Vivern APT Targets European Government Entities with Zimbra Vulnerability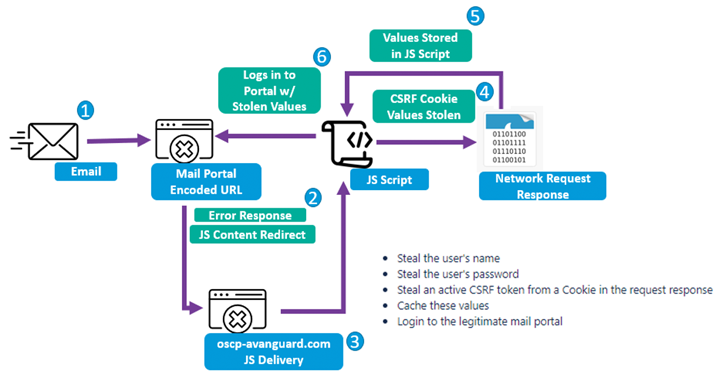 The advanced persistent threat (APT) actor known as Winter Vivern is now targeting officials in Europe and...
DigiYatra was rolled out on Netaji Subhash Chandra Bose International Airport on Friday, making it the fourth...
Over 1 crore mobile numbers were seeded in Aadhaar following requests from residents in the month of...
Meredith Whittaker, president of the Signal Foundation, talks about her tenure at Google, data privacy, and the...
Amit Kshatriya, an Indian-American software and robotics engineer, has been appointed as the first head of NASA's...
Cyber Police of Ukraine Busted Phishing Gang Responsible for $4.33 Million Scam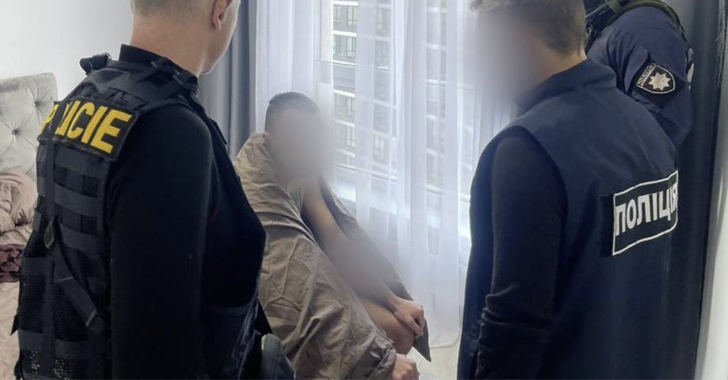 The Cyber Police of Ukraine, in collaboration with law enforcement officials from Czechia, has arrested several members...
The sub-Rs. 40,000 smartphone segment has always been about getting the maximum premium features at a lower...
China's chip industry will be 'reborn' under U.S. sanctions, Huawei says, confirming breakthrough
Huawei confirmed that it and other domestic firms jointly created chip design tools required to make semiconductors...
Xpeng expands assisted driving tech coverage to Shanghai, something Tesla doesn't offer in China
U.S.-listed Xpeng has tried to make its assisted driving technology a selling point for consumers.
Enterprise communications software maker 3CX on Thursday confirmed that multiple versions of its desktop app for Windows...
Asphalt 9: Legends has added the brand-new Lamborghini Revuelto as an unlockable car. The news comes after...
Huawei reports biggest profit decline ever as U.S. sanctions, pandemic controls hit Chinese giant
Huawei has sought to diversify into new areas including cloud computing and automotive after a rough few...
Redmi Note 12 5G new storage variant has been launched in India. The phone was previously available...
Oppo A1x 5G has been launched in China as a budget offering. It is powered by a...
Japan said on Friday it will restrict exports of 23 types of semiconductor manufacturing equipment, aligning its...