Hogwarts Legacy's PS4 and Xbox One versions have been delayed yet again. In a tweet, developer Avalanche...
Naseeruddin Shah-led Taj: Divided by Blood, Ted Lasso season 3, The Mandalorian season 3 starring Pedro Pascal,...
PS5 is getting restocked in India on Friday, March 10, Sony has confirmed. This time, there will...
SYS01stealer: New Threat Using Facebook Ads to Target Critical Infrastructure Firms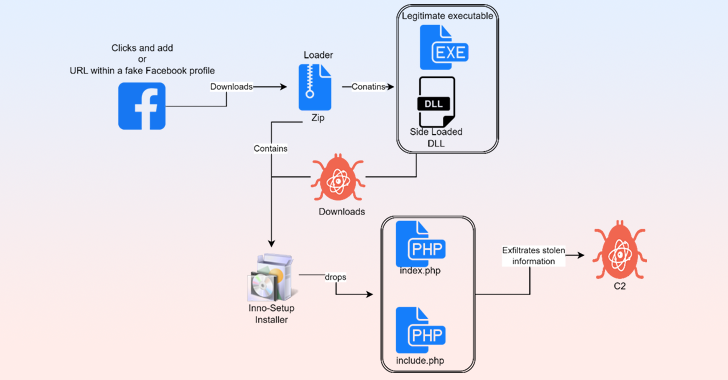 Cybersecurity researchers have discovered a new information stealer dubbed SYS01stealer targeting critical government infrastructure employees, manufacturing companies,...
Apple released the iPhone 14 smartphone series in September of last year, and the iPhone 14 and...
Vivo Y11 (2023) will reportedly be launched this month in China. The purported specifications of this smartphone...
Apple iPhone dominated the list of top 10 best-selling smartphones globally in 2022. As per a report...
A decade ago, Nvidia CEO Jensen Huang pushed the company beyond gaming and into AI, a bet...
Redmi released the K60 series, which includes the Redmi K60, Redmi K60 Pro, and Redmi K60E, in...
Redmi 12C global variant's launch date has been confirmed by Xiaomi on its Twitter handle. The company...
Broadband India Forum (BIF) on Tuesday underlined the need to promote competition, innovation, and investment in the...
Transparent Tribe Hackers Distribute CapraRAT via Trojanized Messaging Apps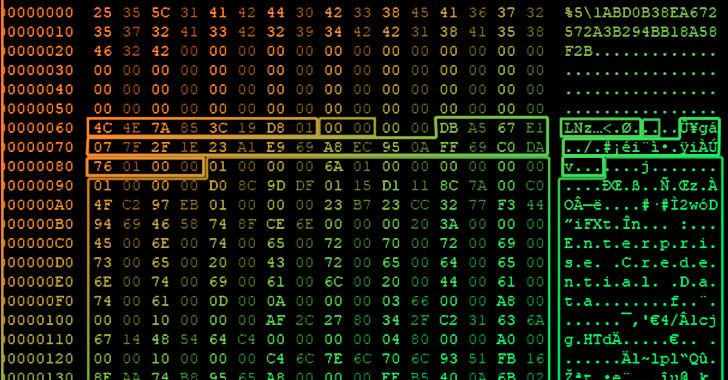 A suspected Pakistan-aligned advanced persistent threat (APT) group known as Transparent Tribe has been linked to an ongoing cyber...
Investing in digital identity can improve security, increase clinical productivity, and boost healthcare's bottom line. — by Gus Malezis,...
Goa and Portugal will explore the best practices and innovative technologies to bring better tourism experiences to...
Nubia Z50 Ultra was launched in China on Tuesday. The device's notch-free AMOLED display with ultra-slim bezels...
Germany plans to ban telecoms operators from using certain components made by Chinese companies Huawei and ZTE...
WhatsApp is developing a feature that would allow users to set an expiration date for group chats....
WhatsApp is developing a feature that would allow users to set an expiration date for group chats....
Poco X5 5G series, which included the base Poco X5 5G device and the Poco X5 Pro...
Realme C55 smartphone has been launched in Indonesia today. The handset is the first Realme phone to...