Qualcomm has announced a satellite-based two-way messaging service for Android smartphones at CES 2023. The service is...
Georgia, Kentucky, and Michigan each have plans to stand up between 97 and 136 gigawatt hours of...
New York Attorney General Letitia James sued former Celsius CEO Alex Mashinsky, alleging that he defrauded his...
A new law that went into effect this week requires most California employers to disclose salaries on...
Barry Silbert's Genesis Trading reduced headcount by 30%, or 60 jobs, as the crypto lender fends off...
Stitch Fix founder Katrina Lake on Thursday announced the company will be cutting 20% of its salaried...
Delta's plan to make Wi-Fi free comes as airlines compete for customers in the travel rebound following...
Foxconn said on Thursday that output at its iPhone manufacturing plant for iPhones at Zhengzhou in China...
Redmi Note 12 Pro+ 5G is the company's latest midrange smartphone that was launched as the successor...
Oppo has announced the timeline for the global rollout of Android 13-based ColorOS 13 update for Q1...
Hitman 3 is getting rebranded to "Hitman World of Assassination." The package will also include the preceding...
Tech job cut announcements were up 649% in 2022 from the nearly 13,000 announced in 2021, Challenger...
Blind Eagle Hackers Return with Refined Tools and Sophisticated Infection Chain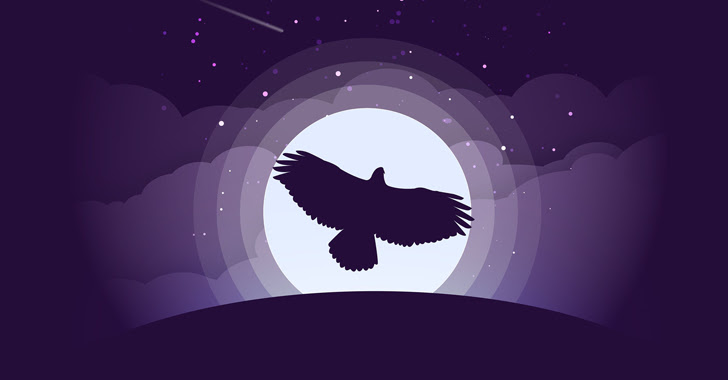 A financially motivated threat actor tracked as Blind Eagle has resurfaced with a refined toolset and an elaborate infection...
Redmi K60 series launched in China in December 2022 and is expected to arrive soon in India....
Amazon is teaming up with EVGo, one of the largest U.S. EV charging networks, to add new...
Silvergate Capital tanks nearly 40% after crypto bank discloses massive Q4 withdrawals
The bank, which was tied to failed crypto exchange FTX, reported a decline of nearly 70% in...
Amazon has decided to get rid of additional roles after committing to a round of cuts in...
Bluebottle Cybercrime Group Preys on Financial Sector in French-Speaking African Nations
A cybercrime group dubbed Bluebottle has been linked to a set of targeted attacks against the financial...
Motorola announced that it has rolled out support for Jio's 5G on ten of its eligible devices...
Foxconn said on Thursday that output at its iPhone manufacturing plant for iPhones at Zhengzhou in China...