Google Rolls Out New Chrome Browser Update to Patch Yet Another Zero-Day Vulnerability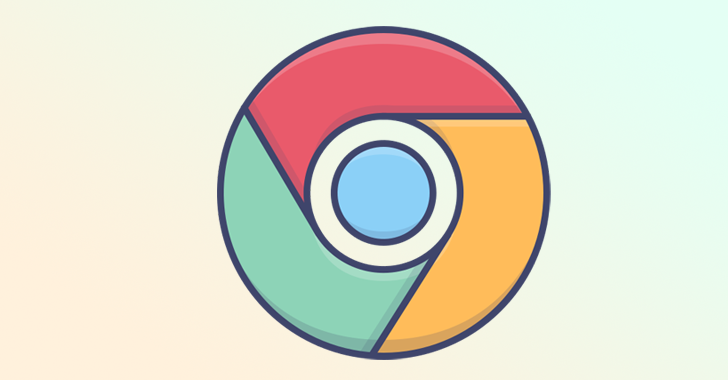 Search giant Google on Friday released an out-of-band security update to fix a new actively exploited zero-day...
Platform certificates used by Android smartphone vendors like Samsung, LG, and MediaTek have been found to be...
CISA Warns of Multiple Critical Vulnerabilities Affecting Mitsubishi Electric PLCs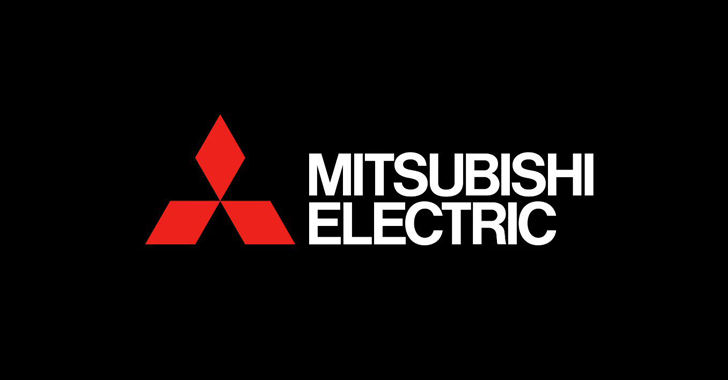 The U.S. Cybersecurity and Infrastructure Security Agency (CISA) this week released an Industrial Control Systems (ICS) advisory...
The Value of Old Systems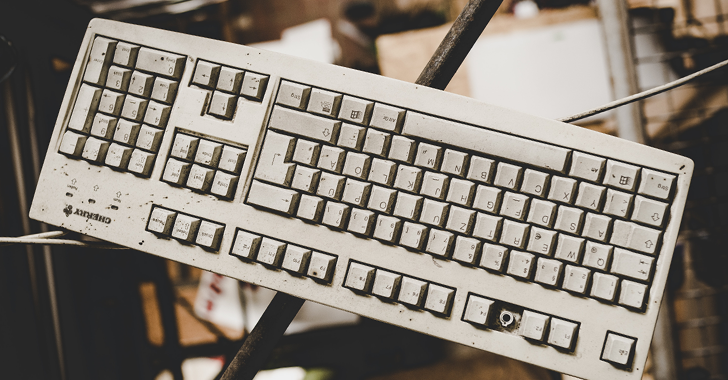 Old technology solutions – every organization has a few of them tucked away somewhere.  It could be an...
Researchers Disclose Supply-Chain Flaw Affecting IBM Cloud Databases for PostgreSQL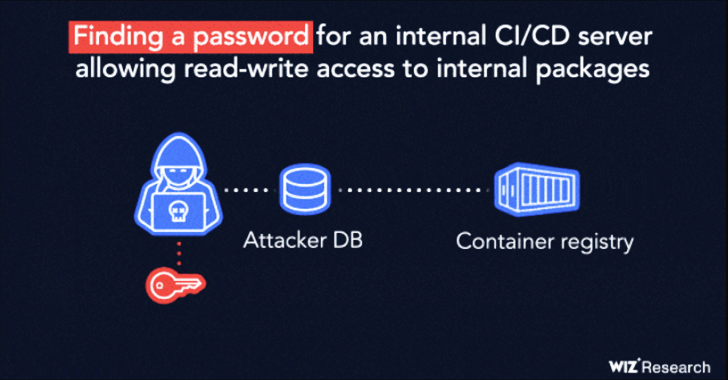 IBM has fixed a high-severity security vulnerability affecting its Cloud Databases (ICD) for PostgreSQL product that could...
Hackers Exploiting Redis Vulnerability to Deploy New Redigo Malware on Servers
A previously undocumented Go-based malware is targeting Redis servers with the goal of taking control of the...
The new Cyber Incident Reporting for Critical Infrastructure Act of 2022 (CIRCIA) requires CISA to create rules regarding cyber...
Multiple unpatched vulnerabilities have been discovered in three Android apps that allow a smartphone to be used...
Amazon.com's top media executive Jeff Blackburn plans to retire at the start of 2023, the e-commerce giant...
The National Payments Corporation of India (NPCI) on Friday extended the deadline for third party UPI players...
A new leak has teased the features coming to MIUI 14, Xiaomi's Android 13-based operating system, ahead...
Google devices running Android including smartphones from Samsung, LG, and other manufacturers have been under a critical...
The Digital Data Protection Bill, which the Central government is working on, is likely to be introduced...
Lenovo K14 and the Lenovo K14 Note will reportedly be launched as the two new smartphones in...
Samsung has rolled out the One UI 5.0 update based on Android 13 for Galaxy XCover 5...
Lego Star Wars: The Skywalker Saga is coming to Xbox Game Pass in December, alongside Justin Roiland's...
FTX's bankruptcy protection case requires an independent review, the DOJ said in a court filing. It could...
Tech layoffs send visa holders on frantic search for employment to avoid deportation
The spike in tech layoffs is creating a particularly stressful holiday season for employees on work visa...
Ye, formerly known as Kanye West, appeared to post an image of a swastika, a symbol synonymous...
Netflix fraud has recently left a 73-year-old Mumbai resident lose Rs. 1.22 lakh. The online theft took...