Two of the most important American semiconductor companies disagree about the pace and form of future chip...
Oracle will pay about $23 million (nearly Rs. 190 crore) to resolve charges that its units in...
The government has made the registration of IMEI number of all mobile phones mandatory before their sale...
Elon Musk's deposition by Twitter lawyers has been rescheduled from this week to October 6-7, just 10...
Elon Musk-Twitter hearing on Tuesday will begin with arguments on a motion by the billionaire's attorneys to...
With twice the number of E-cores and higher clock speeds, Intel is intent on taking the performance...
Celsius Network CEO Alex Mashinsky submitted a letter of resignation Tuesday, months after the crypto company filed for...
Brett Harrison, U.S. president of the crypto exchange FTX, announced his resignation on Twitter Tuesday.
Experts Uncover 85 Apps with 13 Million Downloads Involved in Ad Fraud Scheme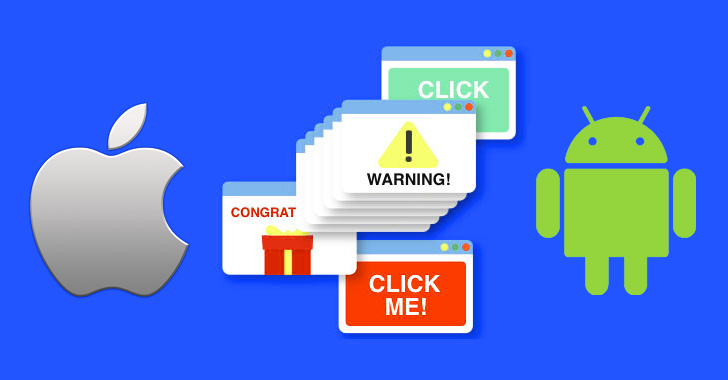 As many as 75 apps on Google Play and 10 on Apple App Store have been discovered...
Facebook and Instagram's Account Center will allow users to switch between either platform's profiles and monitor notifications...
The Google Pixel 7 was allegedly spotted on Amazon with a $599 price tag. As per the...
An upcoming Infinix Zero series handset is expected to come with a 60-megapixel selfie camera with optical...
Ukraine Says Russia Planning Massive Cyberattacks on its Critical Infrastructures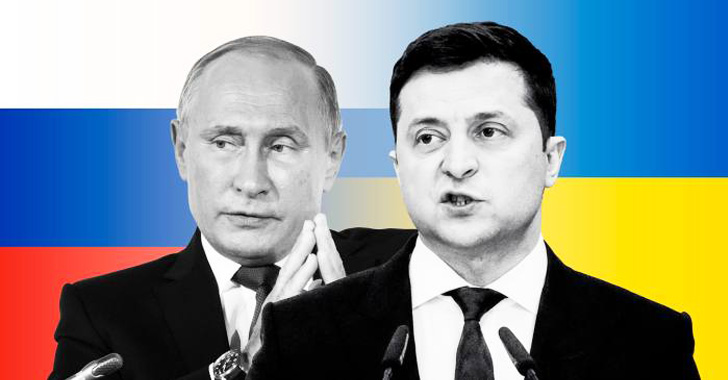 The Ukrainian government on Monday warned of "massive cyberattacks" by Russia targeting critical infrastructure facilities located in...
New NullMixer Malware Campaign Stealing Users' Payment Data and Credentials
Cybercriminals are continuing to prey on users searching for cracked software by directing them to fraudulent websites...
Samsung Galaxy S23 and Galaxy S23+ have reportedly cleared the 3C certification. Both the flagship handsets from...
NASA's Double Asteroid Redirection Test (DART) mission to deflect the asteroid Dimorphos could help the world prepare...
Arm has appointed Splunk's Jason Child as the company's Chief Financial Officer, ahead of the firm's plans...
US Senators and civil rights lawyers are pushing for a law that would limit the ability of...
The Sony Bravia XR-55A80K OLED TV isn't quite the flagship range, but it is the company's updated...
The global cybersecurity market is flourishing. Experts at Gartner predict that the end-user spending for the information...