Vivo V27 Pro Review: Many Ifs and Buts
Vivo V27 Pro is a new premium smartphone under Rs. 40,000 in India. The phone features a...
Redmi is reportedly gearing up to launch the Redmi A2, as a successor to the Redmi A1...
Malicious Python Package Uses Unicode Trickery to Evade Detection and Steal Data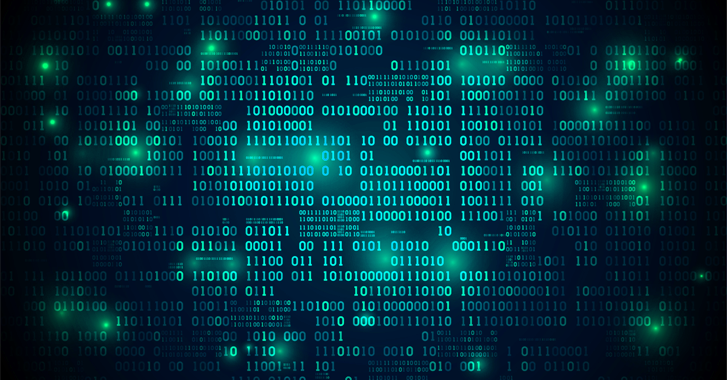 A malicious Python package on the Python Package Index (PyPI) repository has been found to use Unicode...
SoundHound, best known for its music recognition software, is the latest platform to jump aboard the AI...
Twitter could soon let its paid Twitter Blue subscribers choose if they wish to keep their blue...
Qualcomm's upcoming Snapdragon 8 Gen 3 SoC is said to feature a restructured CPU cluster layout, and...
China insisted Friday it does not ask companies to hand over data gathered overseas, as the Chinese-owned...
Indian Institute of Science (IISc) researchers are working on designing antennas that can empower 6G technology, which...
Cloud-based repository hosting service GitHub said it took the step of replacing its RSA SSH host key...
Elon Musk on Friday denied a media report that claimed investors from the United Arab Emirates and...
Unique Identification Authority of India (UIDAI) and Society for Electronic Transactions and Security (SETS) have signed a...
Researchers Uncover Chinese Nation State Hackers' Deceptive Attack Strategies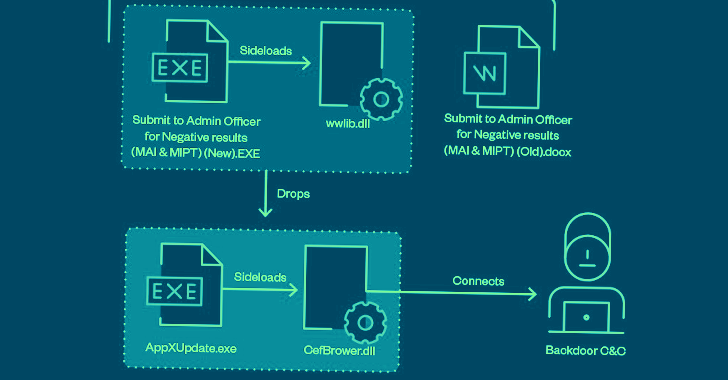 A recent campaign undertaken by Earth Preta indicates that nation-state groups aligned with China are getting increasingly proficient at...
A Teenage Mutant Ninja Turtles game, based on The Last Ronin series of graphic novels is reportedly...
Alfred Hitchcock's 1958 classic Vertigo is reportedly getting a remake. As per Deadline, Paramount Pictures has acquired...
iQoo recently launched the Z7x smartphone in China. A new report suggests the iQoo Z7x 5G smartphone...
Motorola has announced the launch of a new affordable G-series smartphone, the Moto G13. The smartphone has...
France on Thursday approved the use of artificial intelligence (AI) for the upcoming 2024 Pris Olympics,...
WhatsApp could soon add support for a short video message feature, according to a feature tracker. Users...
WhatsApp could soon add support for a short video message feature, according to a feature tracker. Users...
Critical WooCommerce Payments Plugin Flaw Patched for 500,000+ WordPress Sites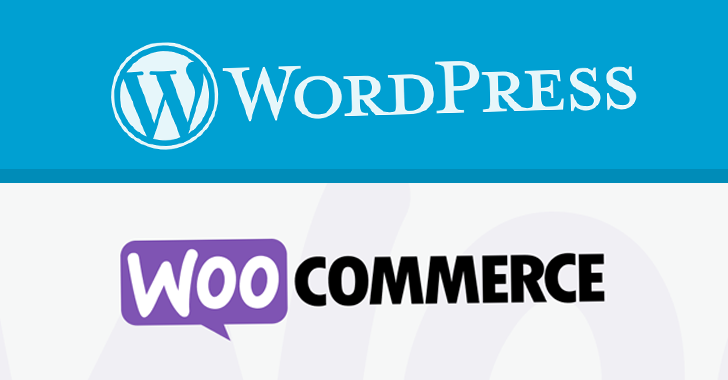 Patches have been released for a critical security flaw impacting the WooCommerce Payments plugin for WordPress, which...