Microsoft Introduces GPT-4 AI-Powered Security Copilot Tool to Empower Defenders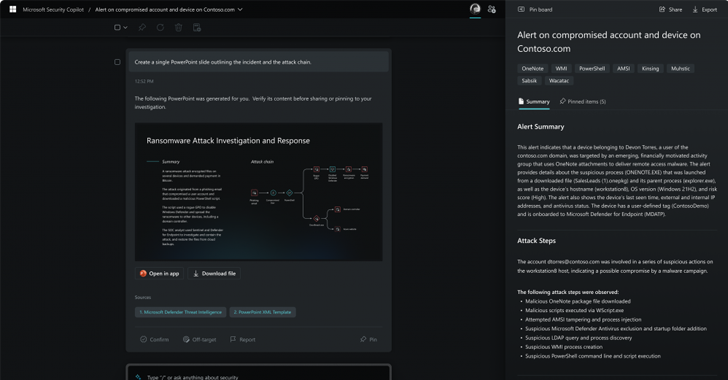 Microsoft on Tuesday unveiled Security Copilot in preview, marking its continued push to embed AI-oriented features in an attempt to...
Malicious actors are constantly adapting their tactics, techniques, and procedures (TTPs) to adapt to political, technological, and...
Alibaba said Tuesday it will split its company into six business groups, each with the ability to...
The aim is to show that terrestrial networks can meet the communications needs of future space missions.
Elon Musk announced that, going forward, only verified accounts will show up in the "For You" recommendation...
OnePlus Nord CE 3 Lite India launch has been confirmed to take place on April 4. The...
FTX co-founder Sam Bankman-Fried paid over $40 million in bribes to at least one Chinese government official,...
Tecno Spark 10 5G was launched in India on Tuesday. The smartphone is available with up to...
Disney has cut its metaverse division as part of the layoffs that will begin this week.
Amazon sellers are using ChatGPT to help write product listings in sprawling marketplace
ChatGPT is being used by Amazon sellers to write listings, come up with catchy titles and brainstorm...
Apple's upcoming iPhone 15 series with eSIM-only connectivity could be available in more countries this year. A...
Pakistan-Origin SideCopy Linked to New Cyberattack on India's Ministry of Defence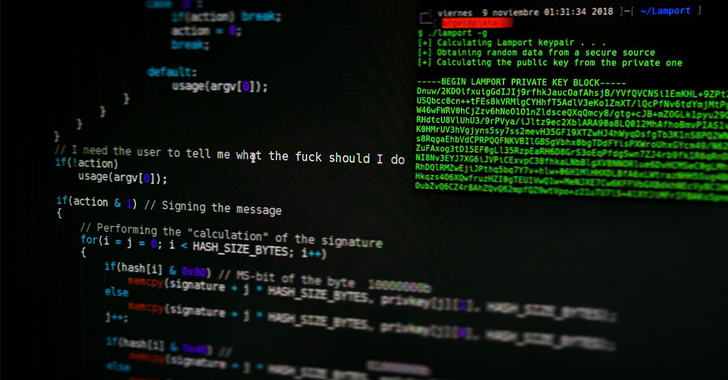 An advanced persistent threat (APT) group that has a track record of targeting India and Afghanistan has...
Samsung's Galaxy S23 may appear very similar to the previous Galaxy S22, but the company has secretly...
Leonardo DiCaprio-led Killers of the Flower Moon finally has a release date. Directed by Martin Scorsese, the...
WhatsApp has long been said to be developing an edit message feature for all versions of its...
WhatsApp has long been said to be developing an edit message feature for all versions of its...
Multiple threat actors have been observed using two new variants of the IcedID malware in the wild with more...
Meta will reportedly lower bonuses for some employees. The parent company of Facebook will also conduct performance...
Valve is ending Steam support on some older versions of Windows operating systems — Windows 7, Windows...
Motorola Edge 40 series including a base and a pro variant was expected to be launched at...