iQoo 11 5G's launch event, which had initially been scheduled for December 2, has now been postponed...
Elon Musk's Twitter is dependent heavily on automation to moderate content, doing away with certain manual reviews...
Twitter CEO Elon Musk, on Saturday, added a new feature 'live tweeting' and now it is currently...
Google and Alphabet CEO Sundar Pichai said, "India is a part of me", as he received the...
Google Rolls Out New Chrome Browser Update to Patch Yet Another Zero-Day Vulnerability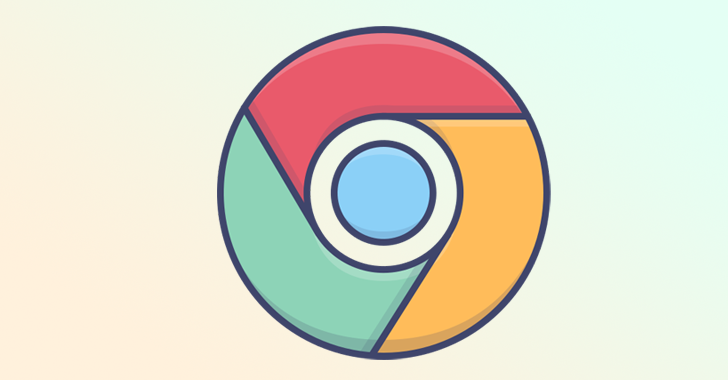 Search giant Google on Friday released an out-of-band security update to fix a new actively exploited zero-day...
Platform certificates used by Android smartphone vendors like Samsung, LG, and MediaTek have been found to be...
CISA Warns of Multiple Critical Vulnerabilities Affecting Mitsubishi Electric PLCs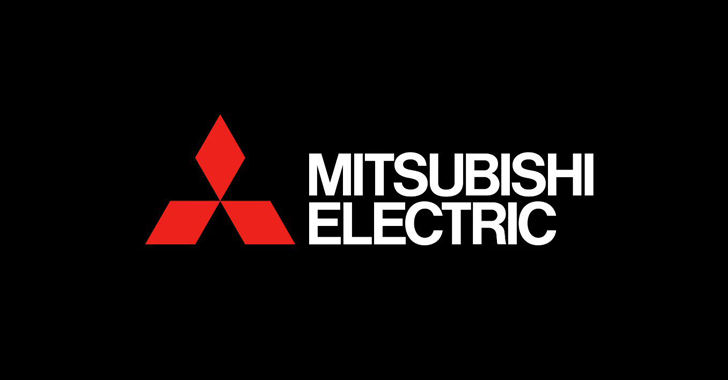 The U.S. Cybersecurity and Infrastructure Security Agency (CISA) this week released an Industrial Control Systems (ICS) advisory...
The Value of Old Systems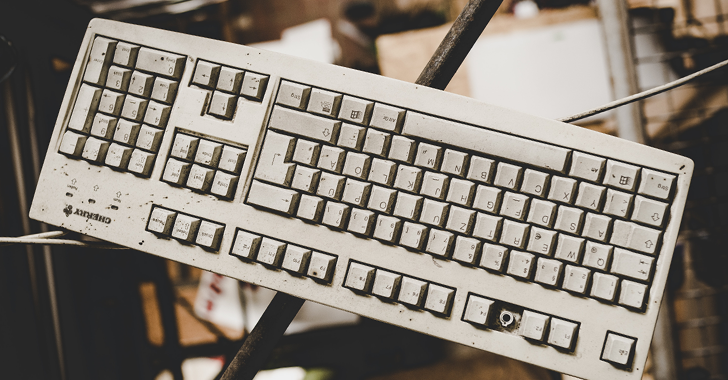 Old technology solutions – every organization has a few of them tucked away somewhere.  It could be an...
Researchers Disclose Supply-Chain Flaw Affecting IBM Cloud Databases for PostgreSQL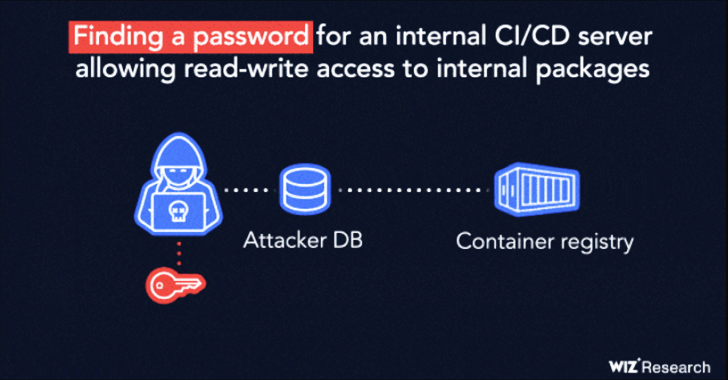 IBM has fixed a high-severity security vulnerability affecting its Cloud Databases (ICD) for PostgreSQL product that could...
Hackers Exploiting Redis Vulnerability to Deploy New Redigo Malware on Servers
A previously undocumented Go-based malware is targeting Redis servers with the goal of taking control of the...
The new Cyber Incident Reporting for Critical Infrastructure Act of 2022 (CIRCIA) requires CISA to create rules regarding cyber...
Multiple unpatched vulnerabilities have been discovered in three Android apps that allow a smartphone to be used...