Former FTX CEO Sam Bankman-Fried sat down with CNBC's Andrew Ross Sorkin at the Dealbook Summit, discussing...
The U.S. Attorney's Office for the Eastern District of Texas announced on Wednesday that it has charged...
North Korea Hackers Using New "Dolphin" Backdoor to Spy on South Korean Targets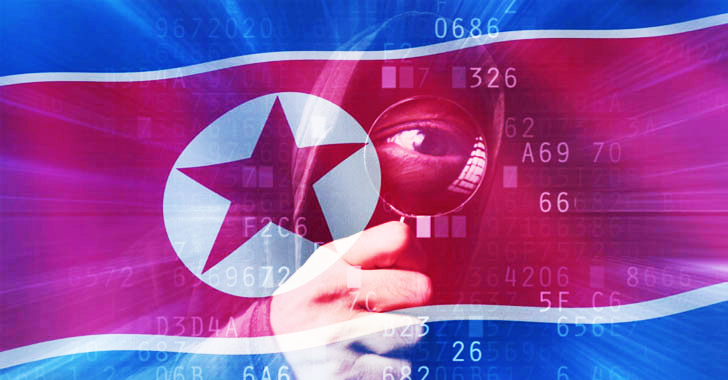 The North Korea-linked ScarCruft group has been attributed to a previously undocumented backdoor called Dolphin that the threat actor...
Didi Taihuttu and his family have relocated to Phuket, and they're still true believers even after the...
French Electricity Provider Fined for Storing Users' Passwords with Weak MD5 Algorithm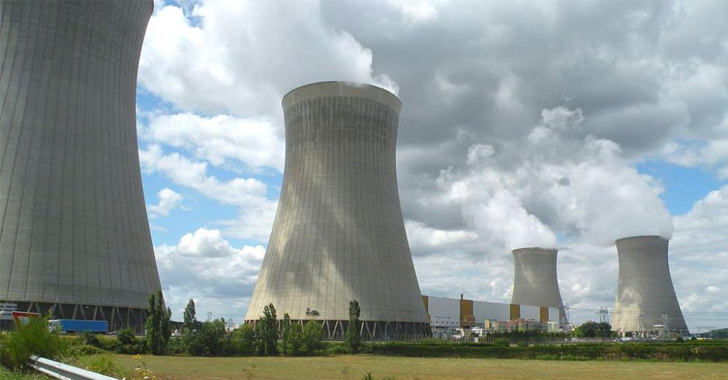 The French data protection watchdog on Tuesday fined electricity provider Électricité de France €600,000 for violating the...
Samsung has reported a sharp rise in the demand for its 4th generation foldable phone- Galaxy Z...
Vivo Y35 5G has reportedly been spotted on China's TENAA website. A device with the model number...
Comments that Florida's Republican governor, Ron DeSantis, made Tuesday highlight the risks Elon Musk poses to Apple.
Amazon on Wednesday touted record-breaking sales over the five-day shopping period between Thanksgiving Day and Cyber Monday.
Shares of CrowdStrike fall after 'disappointing' earnings, Morgan Stanley says buy the dip
CrowdStrike shares fell Wednesday, a day after the cybersecurity company reported third-quarter results that said new revenue...
The collapse of FTX and the ongoing crypto winter means a lot less ad spending will be...
Researchers Find a Way Malicious NPM Libraries Can Evade Vulnerability Detection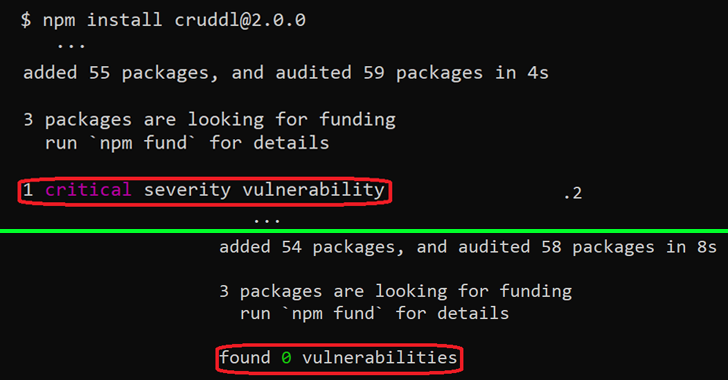 New findings from cybersecurity firm JFrog show that malware targeting the npm ecosystem can evade security checks...
DoorDash lays off 1,250 employees
Doordash became the latest tech company to lay off staff, with CEO Tony Xu announcing that over...
The remarks are timely, with the crypto industry reeling from one of its most catastrophic failures in...
The Tesla CEO's furious tweets have highlighted just how much power the mobile juggernaut still has over...
The server of the All India Institute of Medical Sciences remained out of service for the eighth...
In a tweet early Wednesday, Musk called on the Fed "to cut interest rates immediately" or risk...
This Malicious App Abused Hacked Devices to Create Fake Accounts on Multiple Platforms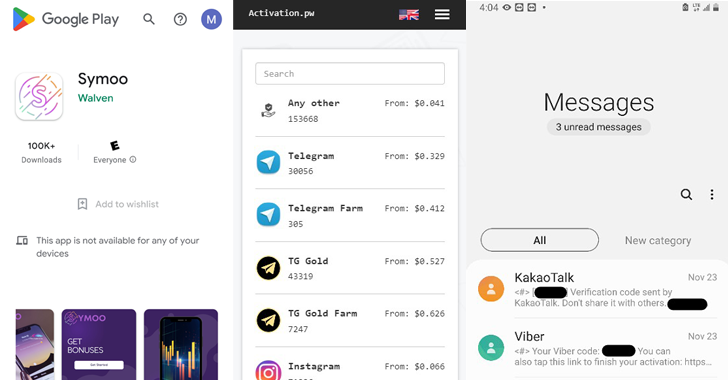 A malicious Android SMS application discovered on the Google Play Store has been found to stealthily harvest...
Motorola Moto E40 price in India has dropped to Rs. 8,299 from the listed price of Rs....
Twitter is not safer under its new owner Elon Musk, says the company's former head of trust...